The Brewery Artwalk is just around the corner again, (actually, at the end of this week), and I want to put out an update on what I've been doing with my art recently.
In May I showed three of my Native pieces, North Winds, Sweatlodge  and Spirit Song,  at the MuzeuMM Gallery in West Adams for the show "We Chose Art. A Feminist Perspective 2016". The show showcased a diverse group of women using a wide array of media in their art.
Also in May with the stellar effort of Baha Danesh I co-curated the I5 Gallery show, "Reflections", a collection of works from the students of Bravo Medical Magnet High School. This was the second year we have hosted this show and each year it just gets better. It's a great opportunity for young aspiring creatives to expand and connect with more established and successful artists.
In June I was in two member shows. My photographic metal print, Water Dance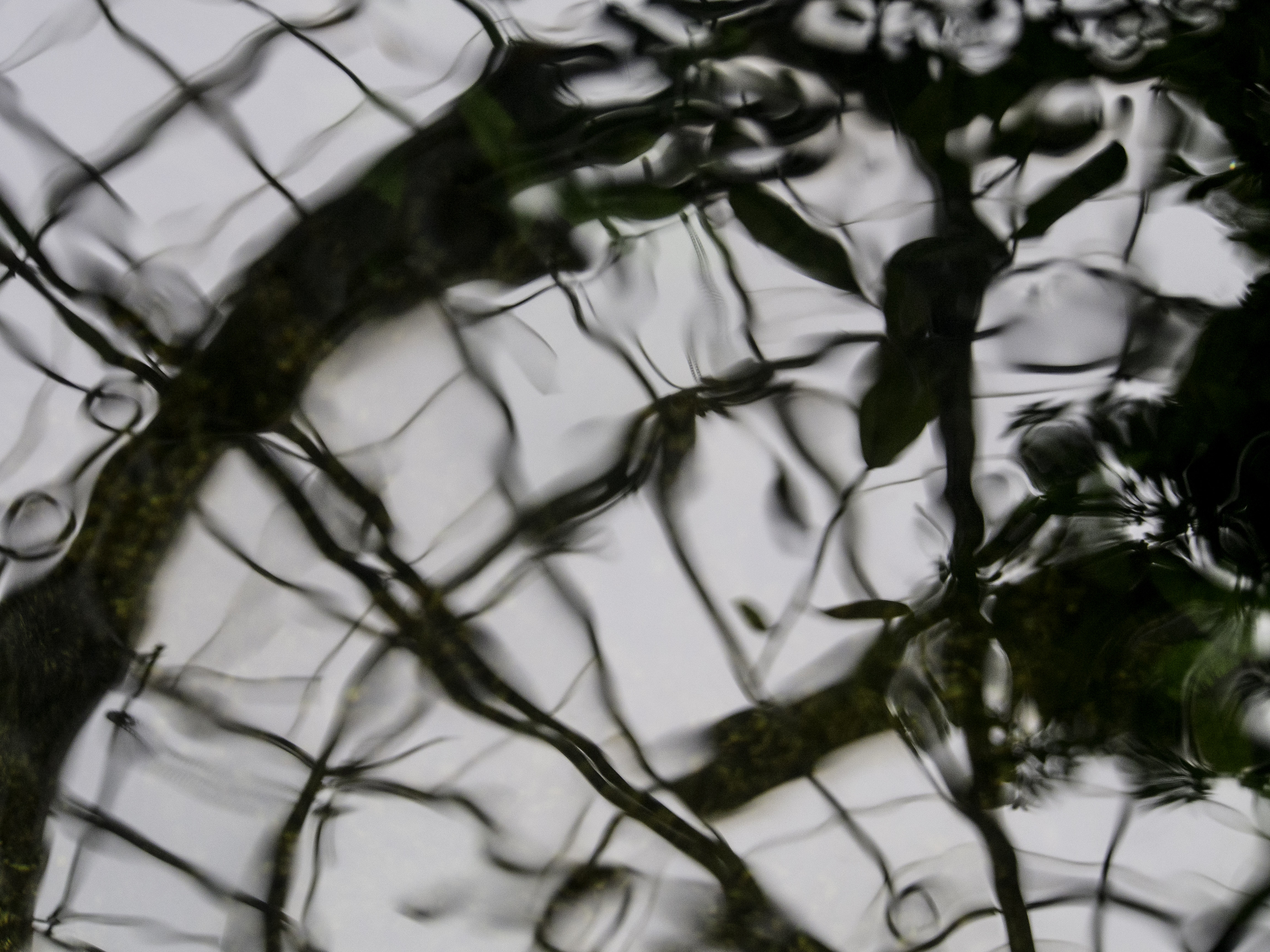 was on display for the Los Angeles Center of Photography at dnj Gallery at Bergamot Station in Santa Monica and Hummingbird Girl,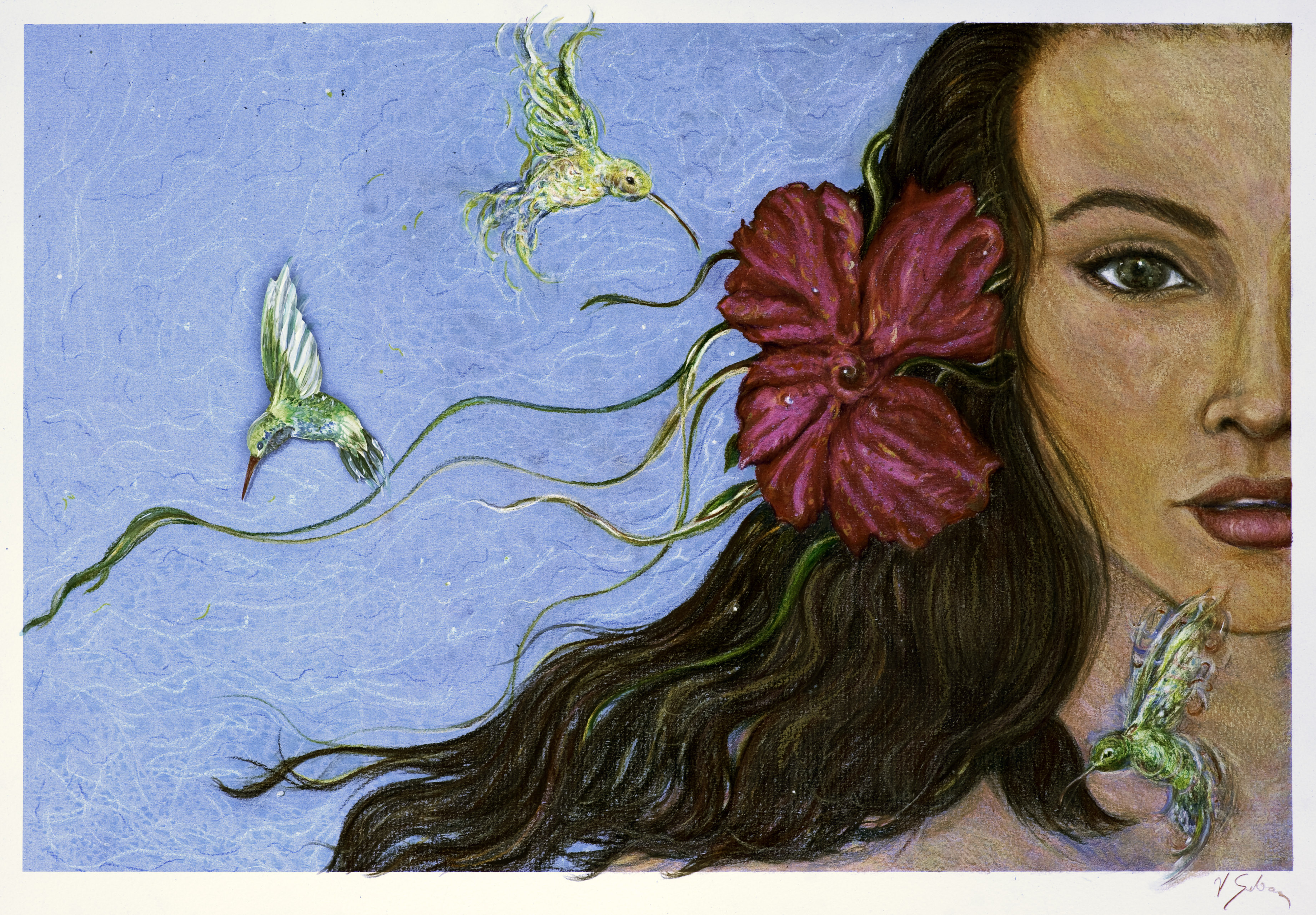 (mixed media, colored pencil and pastel), was at Avenue 50 Gallery in Highland Park for the SCWCA show "Earthly Delights".
Currently, I am enjoying the feel of my new photographic metal prints that will be for sale this weekend.
My studio at 642 Moulton Ave W15 Los Angeles, CA 90031 will be open this weekend for the Brewery Artwalk. I look forward to seeing you there.